GALFIT Home Page

Above: Simultaneous model fit of 5 galaxies (Left: original data, Middle: GALFIT model, Right: residual.)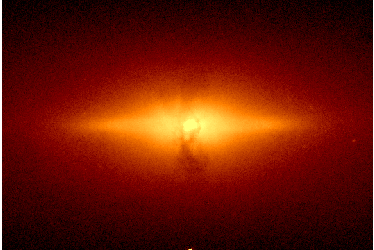 Animation: GALFIT takes away the subcomponents of NGC 4111 layer by layer.
---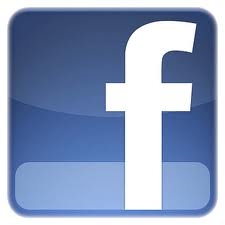 GALFIT on
Facebook page for updates, questions, and discussions
.
---
---
---
ACKNOWLEDGMENTS
This work was made possible by support from friends and colleagues, including Chris Impey, Hans-Walter Rix, Luis Ho, team members on
GEMS
,
STAGES
,
CASTLES
,
CGS
, and hundreds of others who have contacted me seeking help or offering suggestions and comments. This work is also made possible by financial support from the Herzberg Institute of Astrophysics Plaskett Fellowship, STScIInstitute/Giacconi Fellowship, the NASA JPL Michelson Fellowship, Jamieson grant (who supported my graduate work at the University of Arizona), and byNASA via Hubble Space Telescope grants provided through the Space TelescopeScience Institute (operated by the Association of Universities for Research inAstronomy, Inc., for NASA, under contract NAS5-26555).
---
---
Chien Peng (

)